#BuildBackBetter – It's the term that has been used across many industries and governments over the last few months since the Coronavirus pandemic shut down so many aspects of our daily lives.
And sport was no exception.
The sporting calendar decimated in a matter of weeks and, in the world of football? Virtually every league in the world, including all levels of leagues in the UK, had stopped (bar a certain Belarusian Premier League).
With focus turning to trying to ensure the health and safety of the public, many football clubs and players added to the efforts with gestures of donations of food, money and club stadiums and facilities. However, among all of this, the rumblings of uncertainty around the future of football began.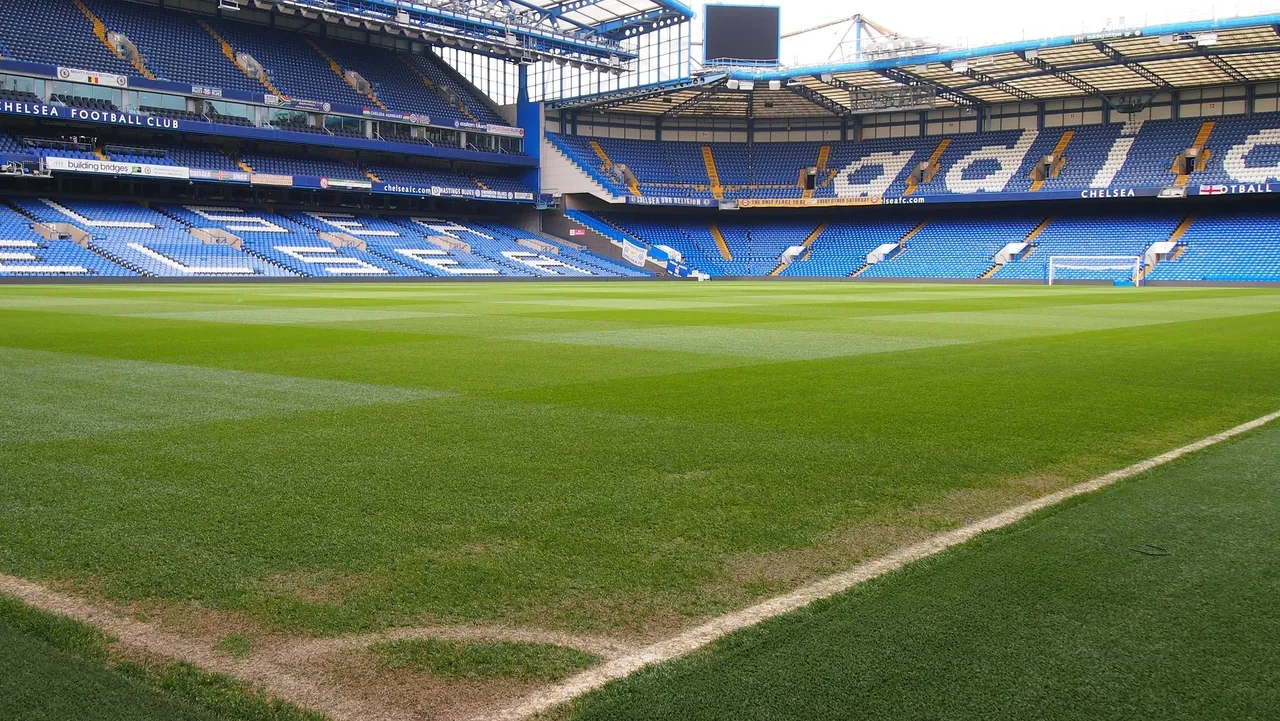 As lock-downs went on, attentions turned to asking whether football could and should resume. Arguments were thrown from all sides. But, these arguments all came with one common underpinning concern – the survival of the football club.
There have been stark warnings throughout the pandemic about the impact on the future of football, with FA Chairman Greg Clarke warning "clubs and leagues are in danger" of being lost.
For survival to happen, sustainability is needed and that is sustainability in all senses of the word – Environmental, Financial and Social.
In the last few weeks BASIS (British Association for Sustainable Sport) held the final of their initial 12 week series of #BuildBackBetter webinars in which they held discussions with those across the industry about the impact and opportunities from the pandemic and how sport can come out of it in a better and more sustainable position.
Environmental sustainability and sport are not two things you would normally associate together, however, over that last few years a movement has been happening in the world of football and sport towards becoming 'greener'. Just in the autumn of last year the results of the Premier League Sustainability table were released after a project between The Sport Positive Summit and BBC Sport ranked every Premier League club on their sustainability credentials.
It may not regularly appear on the back pages or websites of the newspapers but a quick google search can reveal the efforts being undertaken by clubs at all levels to become more environmentally sustainable and ultimately more sustainable as a club.
These efforts can be as wide ranging as becoming a vegan club (Forest Green Rovers) right through to reducing or removing single use plastic.
However, there have been concerns raised over the last few weeks in the wider community, not just the sports community, that this pandemic could hinder the progress made so far. Will there be concerns over costs of implementing sustainability measures? What will the level of concern from fans be around reusable's and hygiene when they are back at venues?
Whilst there are understandably concerns, there is also a lot of optimism too.
This was something highlighted in the #BuildBackBetter webinars. The last few months under lockdown put a pause on the sports industry and people's lives. As the sky's appeared bluer, the birds louder, the air cleaner, it gave people a chance to reflect on how they live their lives and how they want to going forward.
It has been discussed by experts that there doesn't need to be a return to old ways, such as single use plastics. As the need to save money and improve efficiency becomes more evident for those in football and sport, there is an opportunity to choose more environmentally sustainable solutions to aid this, from energy systems to waste. These choices are one way to help come out of this pandemic in a better position.
As mentioned, sustainability is more than just environmental, and we've seen the social aspect come into the spotlight in football a lot over recent weeks and months.
Football clubs are big parts of communities and the club and those within them can have such a big reach and influence.
Its hard to find a bigger example of this influence in recent months than that of Marcus Rashford. In a time when children have been out of school, many are in households struggling because of the Coronavirus pandemic and with the added pressure of summer holidays looming, Rashford used his platform to put pressure on the government to make a u-turn on their free school meals decision. This has meant millions of children are now able to have a free meal a day throughout the school holidays.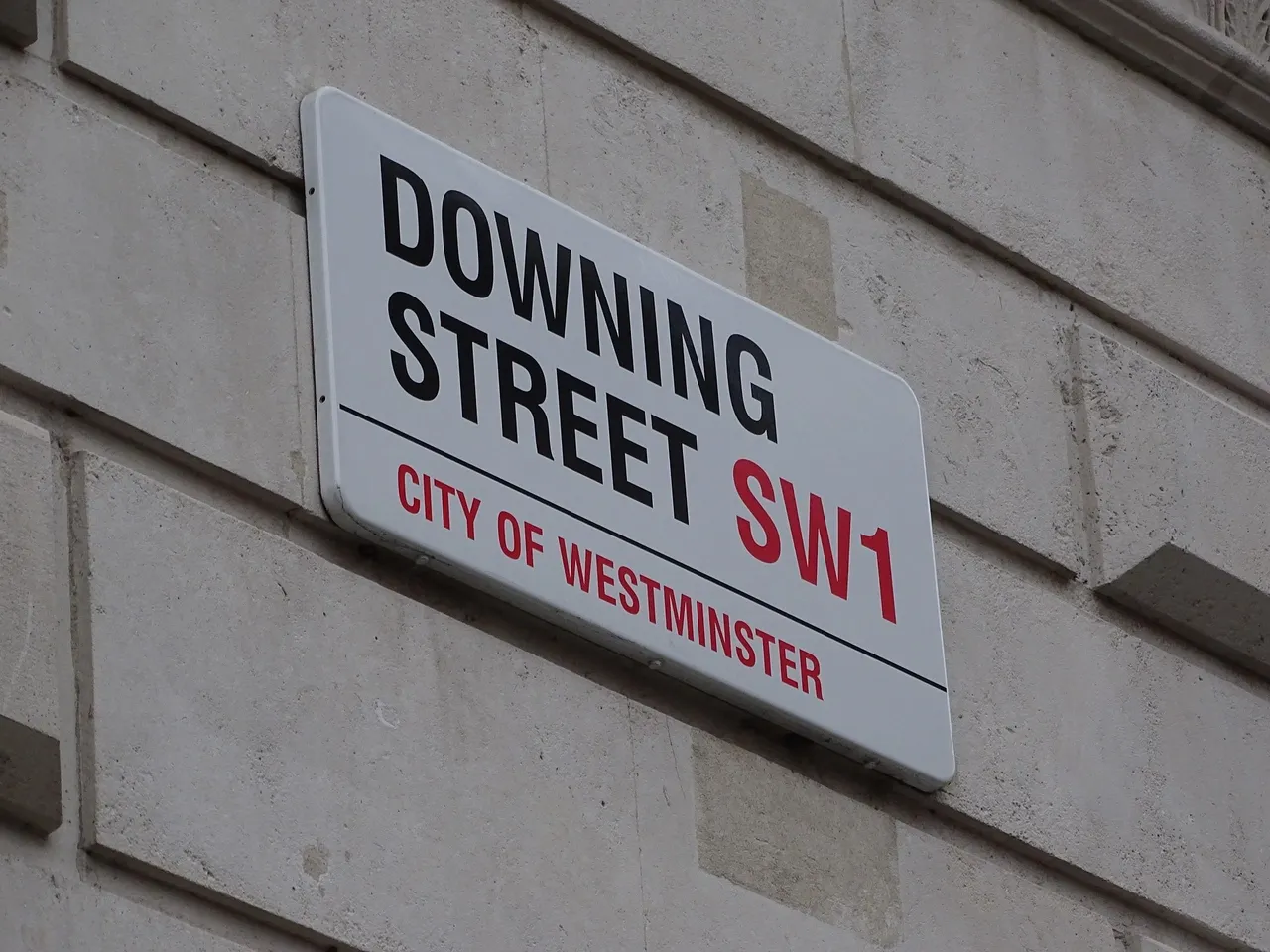 Whilst Rashford has been an example on an individual level, the platform of sport on a wider level has been put in the spotlight over the last few months with the rise of the Black Lives Matter movement.
There have been protests, petitions and calls for action across society and around the globe to put an end to racism and bring equality to the lives of everyone. It has brought to light where we still face problems in society, something that has been reflected in the sporting and footballing society too.
It has put racism and equality in football under the microscope and whilst there has been a shift in the conversation and what we see from leagues and bodies in their support for the movement, there is still a lot more to be done. Football has an opportunity to look and take action on how it is run and what is in place to truly ensure that it is equal from the bottom to the top, on the pitch and in the stands.
The issues surrounding equality in football extended to that of gender equality too.
As the football calendar came to halt and got torn up and questions were being asked around what next, much of the focus appeared to be around what next for men's football whilst a women's football season also waited to come to a conclusion in a tight title race.
As the push to restart the season in the upper tiers of men's football went ahead and have since come to a conclusion, all tiers of the women's game were cancelled with the title decided on a points per game basis. There have been concerns raised throughout the game about the impact this could have on the future of women's football and women's sport, with Fifpro players union warning back in April that women's football is faced with an "existential threat" as a result of the pandemic.
Uncertainty around futures of clubs and players contracts and the lack of visibility of women's football during the pandemic, after the progress that had been made in recent years, has brought to light the impact on the future of women's football. Steps will need to be taken by those at the top of the game to ensure that this progress is not lost and young females still see football as a potential career.
Throughout the Build Back Better webinars, it was apparent the concern underpinning all the discussions about how sport can come out of this situation was that of cost.
Finance is one of the three pillars of sustainability and in an industry like football that is often perceived to be full of riches, the current pandemic is highlighting the deficiencies in how this money filters throughout the game.
A report by financial firm Deloitte in June suggested the pandemic could cost Premier League clubs 1bn pounds. A large proportion of this lost from no fans at the grounds and rebates to broadcasters.
This raises concerns for those in grassroots football, non-league and lower league football who are reliant on fans at turnstiles and we have already seen clubs at these levels struggling, being funded by fans and pulling out of leagues as a result of the uncertainty.
Those at the top levels have come under even more scrutiny in the last few days as Arsenal made 55 staff redundant despite looking to extend the contract of striker Pierre-Emerick Aubameyang with a rise in a weekly wage reported to be around £250,000 a week. This is following the scrutiny earlier in lockdown as some premier league clubs looked to use the governments furlough scheme before reversing the decision.
And then there is how and who runs clubs.
In a season where Bury Football Club ceased to exist and Wigan were put into administration reportedly as the result of a bet by its owners, there have been calls for the EFL to re-assess whether their fit and proper owner test is in fact fit for purpose in testing owners.
But whilst recent months have brought to the surface the deficiencies in football finance, there is hope for the future of financially sustainable football. With the potential of fans returning on a small scale being looked at, the option of salary caps in the EFL being being progressed and pressure being but on the industry and its bodies to look at its financial structures and systems, there is an opportunity and a need for football to become financially sustainable to save it's future.
Environmental, social and financial are intrinsically linked and it is difficult to be truly sustainable without one or the other.
In a time when life as we knew it has been paused, accelerated and turned on its head in equal measure, having the 'old friend' comfort of football to come back to, even with it own unique challenges and changes, has given many a form of normality in a world that is lacking it.
Those few months when football was put on hold gave an insight into what a world without football looks like and provided a new sense of appreciation. But in a time of new normal, for that football-less world not to become a new normal, what has been learnt over the last few months needs to be not forgotten but taken forward to ensure the future of football is a sustainable one that can be enjoyed for generations to come.
Football can build back better, but that building needs to start now.
You can watch the BASIS #BuildBackBetter webinar series here, and respond to our consultation here.