We are the sustainability hub for the UK sports industry with a fierce belief in sustainable sport. BASIS is a not-for-profit organisation committed to delivering a positive impact for sport at every level, and harnessing the power of sport to make a difference for all.
We started at Lords Cricket Ground in 2010. Our membership now spans a range of major sports, clubs and venues including Arsenal FC, Chelsea FC, Celtic FC; the ECB & MCC, The All England Club, Principality Stadium, the Jockey Club and Ascot Racecourse.
We help our members introduce and share sustainability best practices.
We develop content that shapes the sustainability debate.
We lead the debate on climate change and sport.
We advocate for a policy environment that enables sustainable sport.
If you'd like to write about BASIS and the work we do, thank you! You can find some useful materials and assets on this page, or reach out to our representatives.
For all press enquiries, please contact: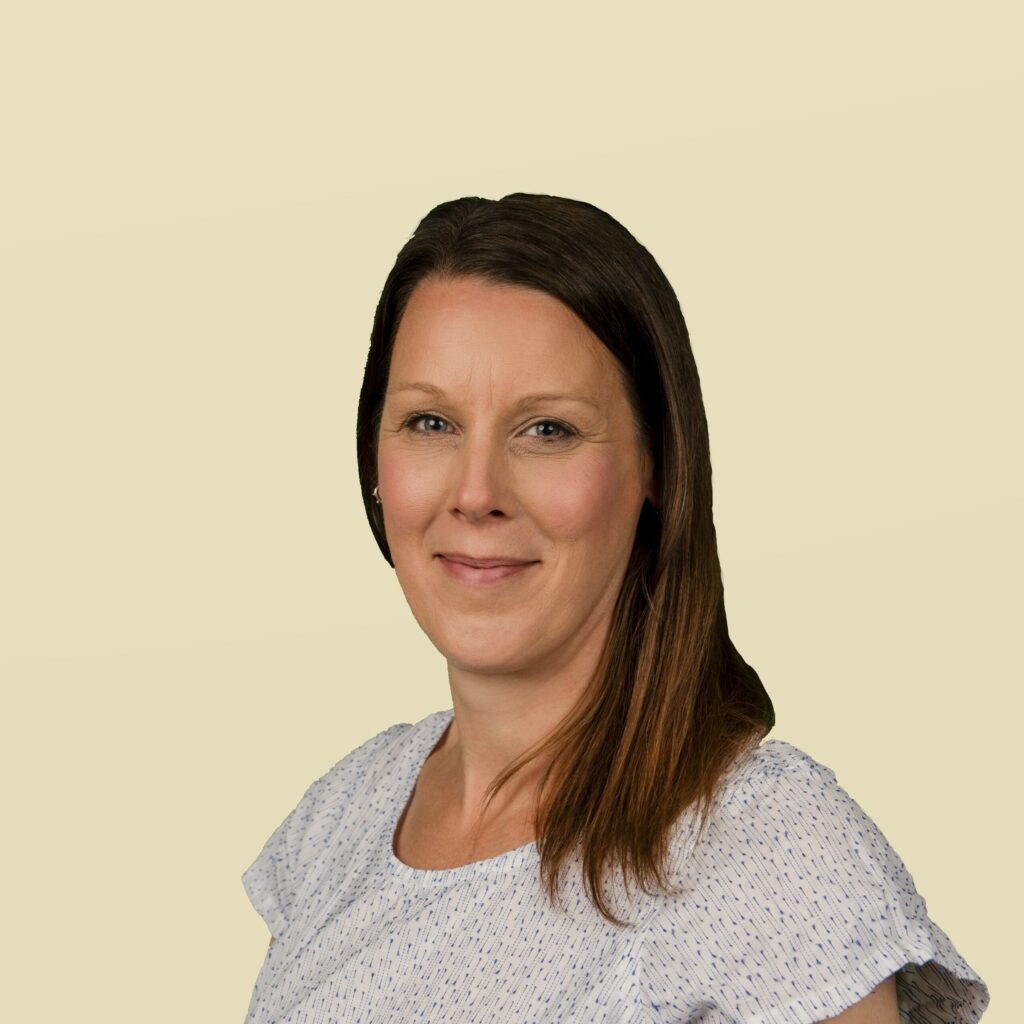 The press pack contains our logo, useful images and some canned text you can use when writing about BASIS. For everything else, feel free to contact us.
The press pack will be available soon.
If you want the latest BASIS news and updates sent directly to your inbox, leave your email address here.