Temperatures soar in Tokyo as the Olympics finally get underway. News agencies are reporting how athletes are preparing to compete in extreme heat, echoing warnings the Rings of Fire report. What can climate diplomacy learn from the Olympic Games?
A BASIS opinion piece by Dom Goggins
As the Tokyo Olympics finally gets underway, leading news agencies are reporting on the preparations Team GB athletes are making to cope with extreme heat in the Japanese capital.
The message at the heart of these reports echoes the warnings outlined in Rings of Fire published by BASIS earlier this year, which set out the risks of competing in temperatures that are too hostile for human physiology. These risks will only increase as climate change and global warming intensify.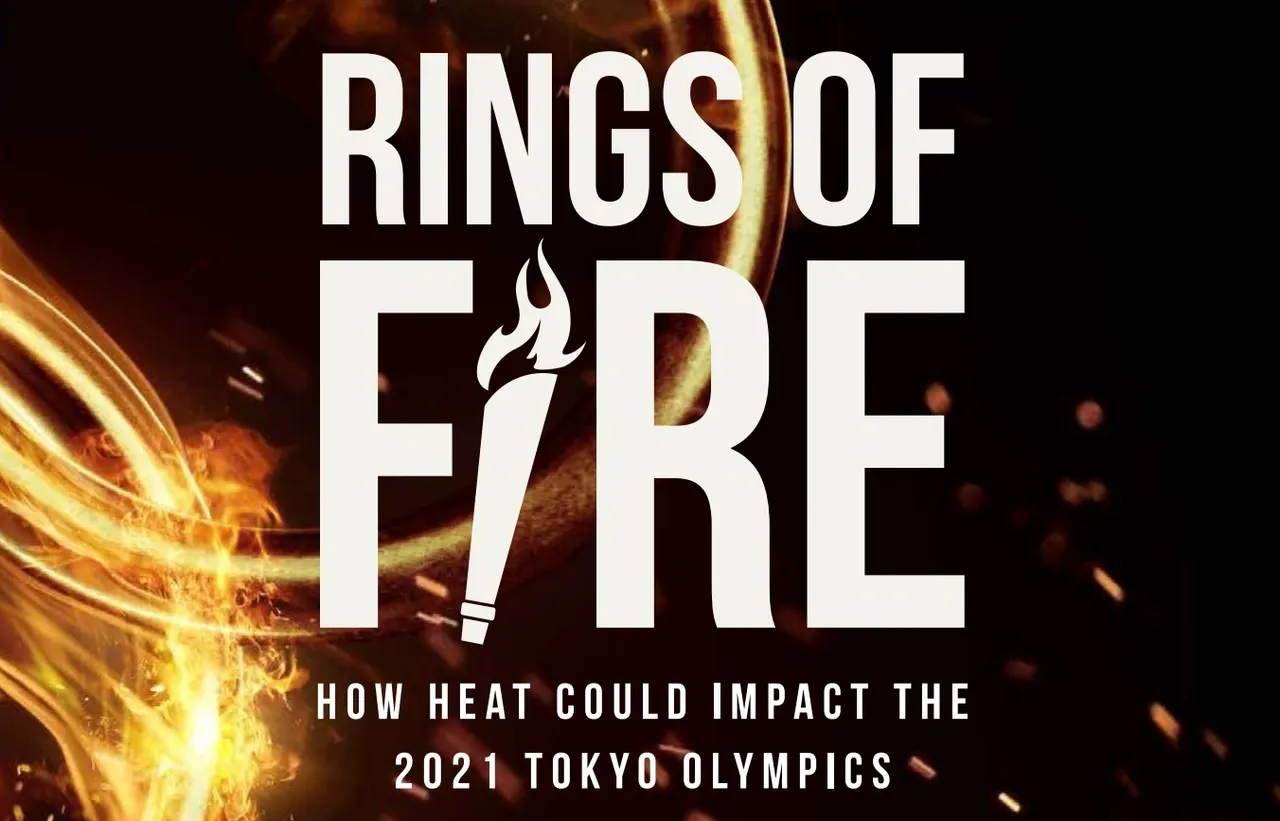 Read Rings of Fire
With so much of the pre-Games focus on COVID-19, the heatstroke alerts issued by the Japanese Environment Agency have gone largely unnoticed – yet they are a huge issue for athletes.
The BBC is reporting that British athletes competing in outdoor events have been training for extreme temperatures, including Jamie Murray, who received a late call-up to the tennis team after British number one Dan Evans tested positive for coronavirus before leaving Britain.
The piece covers how members of the GB eventing and equestrian team plan to protect riders and horses from the extreme conditions, which includes training in the Bisham Abbey heat chamber:
Showjumper Holly Smith said: "We are used to higher temperatures [in Europe] but the higher humidity is something new."
Eventer Laura Collett added: "The riders have gone to Bisham Abbey to do a bit of work in the heat chamber, and that's been really helpful and useful to know how your body is going to react and adapt to that humidity."
Sky Sports have also covered heat issues in a report forecasting that Tokyo could be hottest Olympics in history.
"Expecting the worst, expecting it to be very hot sort of high 30s, feel like 40 degrees," rower Rory Gibbs tells Sky Sports News.
"Really you've just got to come out here as early as you can and acclimatise. You try not to use the air-con, and just get used to it when you can, but at the same time you want to recover during the night so it's kind of like finding the balance."
The Sky Sports report predicts that medals in Tokyo could well be decided by who copes best with the heat, with Team GB replying on sports science on strategies – including heat chambers – to help their athletes prepare to cope with the conditions.
GB Hockey's Ellie Rayer has described working in greenhouse tents for 90 minutes at a time:
"Initially it's like going into a sauna, it's quite nice, and then it just gets worse and worse, and hotter and hotter. Obviously the sweat, you are drinking an awful lot, your brain function definitely sort of goes, you feel a bit foggy even like the simple tasks."
Mike Tipton MBE, Professor of Human & Applied Physiology based out of the Extreme Environmental Laboratory at the University of Portsmouth has vast experience stress-testing human physiology. His work underpinned Rings of Fire, along with our previous Hit for Six report on cricket and climate change.
For people all across the planet, the Olympic Games in the pinnacle of the sporting calendar: the highest measure of physical achievement. Tokyo looks set to test those physical limits even further. We'll be digging into these issues with Professor Tipton in detail in our webinar on Wednesday 28th July at 2pm. Sign up here.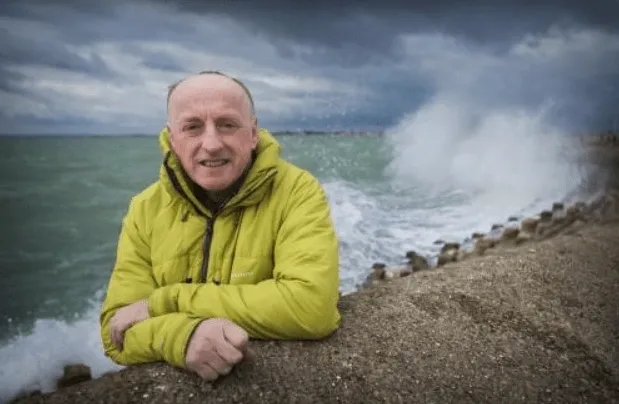 Whether you can join us at the webinar or not, the implications of the heat risks in Tokyo are clear.
First, sports organisers and administrators – in this case the IOC and national federations – have a duty of care to athletes that needs to be subjected to continuous review and analysis, and rigorously implemented.
Second, the extreme weather that we are seeing across the world – heat in Japan and Canada, wildfires in the USA, floods in Germany – are consistent with, and intensified by, climate change.
Climate diplomacy is holding its own Olympics in November – COP26 in Glasgow.
It is the most important UN Climate Summit since COP21 in Paris, where the 2015 global deal was signed. COP26 represents the last meaningful chance to keep the prospect of restraining global temperature increases to less than 1.5C – effectively the point of no return. It will take every strain of diplomatic nerve and sinew for the UK Presidency to deliver the outcomes humanity needs.
Every part of the BASIS network wishes every athlete competing in Tokyo well, especially Team GB. But far as the Climate Change Olympics goes, at COP26 it's not the taking part that counts, it's the winning.